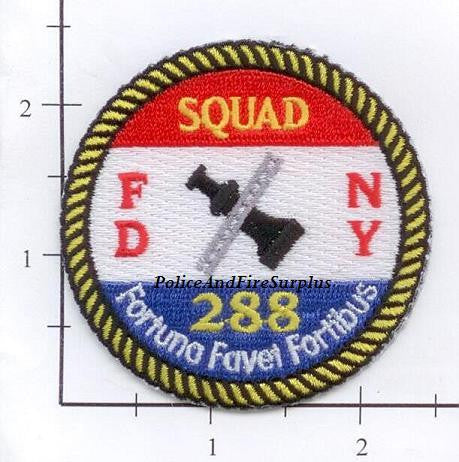 New York City Squad 288 Fire Patch v5 2.5 inch
Queens.
- Fortuna Favet Fortibus - Fortune Favors the Brave
Same firehouse as Haz Mat 1.
- High Quality.
- Fully Embroidered.
- patch is in NEW condition for collection purposes only.
- NOT a badge and does not give the owner any authority.
---
We Also Recommend